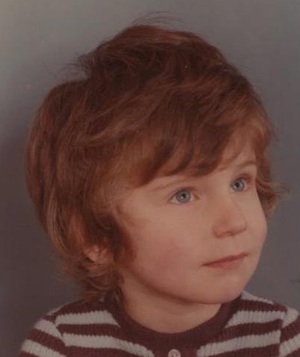 Hello, my name is Dylan Thomas. I've have a varied and interesting career in technology which all began on Sun workstations while studying geography. Yes, I'm a geographer by training, getting my BSc. in Human and Physical Geography at the University of Reading (say "Redding" not "Reeding") in England. I moved to the United States from my native England many years ago and then got my MA in Geography at the University of North Carolina at Charlotte (UNCC).
I was bitten by the computer bug as I tried to figure out geographic information systems and quickly came to the realization that I'd been doing it all wrong: text files and command line interfaces were the way to go, and graphic user interfaces just got in the way of doing work accurately and quickly.
Scripting came first: my proudest early moment was piping a 60MB (yes, megabyte!) file through a sed command and having it work so darn fast that I spent 20 minutes trying to figure out what has gone 'wrong'. Then I learned something call AML for GIS scripting. Then I grew up and learned C#, having skipped Java entirely the first time around.
Since then I've done a variety of things like:
Selling, PM-ing, and coding system integrations for consulting engineering company, mostly in the water, wastewater, and municipal markets
Defining and delivering social features on Bing
Working with some of Google's biggest and most interesting Maps and Earth customers.
Getting Android Auto running in the majority of cars on the planet.
But the whole way through, I keep geeking out with languages, text editors, and new ways to solving the same old problems. I am, you see, an incurable tinkerer. Which is why my blog stops and starts, and covers a rather odd range of topics in not much depth. It's how I roll.

Follow the various links to LinkedIn, Twitter, and GitHub for more. Or stick around here to read posts and get the details on me.


🔗 Share on LinkedIn or visit me on Mastodon